Transporting A Car Interstate: Perth to Melbourne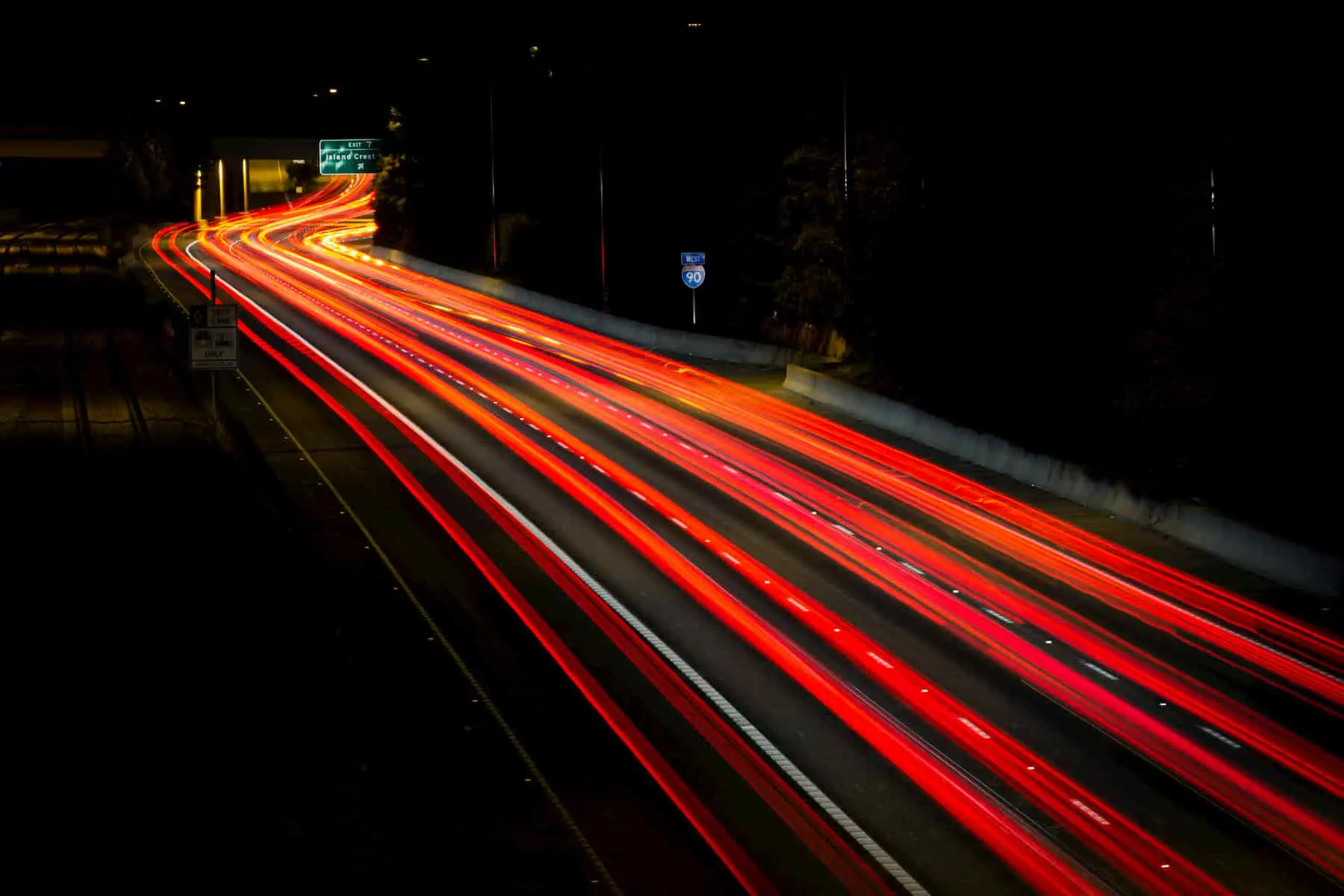 Looking for interstate car transport between Perth and Melbourne?
Whether you're moving a priceless classic or an old bomb, we can help you do so quickly, safely, and affordably.
We compare over 30 of Australia's most trusted car transport providers to find you the perfect solution for Perth to Melbourne or Melbourne to Perth transportation. You'll be able to select from a wide range of options that suit your budget and your needs.
From quote to delivery, you'll enjoy premium service every step of the way.
To help you understand what's involved in car transport between the two cities, here's a quick guide.
How much to transport a car from Perth to Melbourne?
The average cost of interstate car transport between Perth and Melbourne is between $465 and $863.
However, this does depend on a variety of factors such as:
What type of vehicle you have
The condition of your vehicle (whether it is driveable or not)
Whether the vehicle will be travelling with goods
The speed of delivery that you require
Whether you require door to door or depot to depot transport
Where in the city you are located (central or not)
[Find out more about Interstate Car Transport Costs and what affects prices by reading this post]
The good news is that we are able to keep the prices incredibly affordable whilst offering maximum flexibility. This is because the Perth-Melbourne route is one of our most popular in Australia.
How long will it take to transport a car from Perth to Melbourne?
We aim to transport your vehicle as quickly and safely as possible. This means you can expect your vehicle to arrive within just 6-10 days of shipping.
If you have a tighter deadline, simply select the 'fast delivery option' when requesting your Perth to Melbourne interstate transport quote
Bear in mind that the expected speed of delivery will depend on the carrier you select as well as other factors beyond our control. This includes extreme weather, heavy traffic, roadworks, and other unforeseen circumstances.
As part of our comprehensive service, we offer a free tracking service that informs you where your vehicle is so you can enjoy complete peace of mind.
What route will my car take from Perth to Melbourne?
Usually your car will travel along the National Highway A1 or loop around the coast between Perth, Adelaide. It will then arrive in Melbourne (or in reverse from Melbourne to Perth).
You can find out more when you book your transport and use our excellent tracking service.
What are my collection and delivery options?
We understand that one size never fits all, which is why we always aim to provide you with maximum flexibility for the lowest possible price. This allows you to get your car from A to B without stress or adding the need for extra travel.
Our options include:
Door to door delivery
Door to depot delivery
Depot to depot delivery
Depot to door delivery
However, your exact location in Western Australia or Victoria will affect the shipping options available to you. For a tailor-made vehicle shipping quote, click here or pick up the phone and call 1300 396 099 // 0488 849 842.
How do I get a car transport quote from Melbourne to Perth?
The quickest way to find out how much it will cost to ship your car between Melbourne and Perth is to head to our website for a no-obligation quote.
Simply enter your details and hit that button, and we will do all the hard work for you. We will compare over thirty of Australia's leading car transportation providers and provide you with a custom selection of quotes to suit your needs.
For ease of reference, we'll also send you an email so you can easily refer to these prices at your leisure.
Of course, you can also pick up the phone and talk to one of our friendly advisors on 1300 396 099 // 0488 849 842.
The best interstate car transport in Australia
You need to know that your vehicle is in safe hands as it travels across the country. That's why we compare over 30 of Australia's most trusted car transport providers like PrixCar, Ceva and Autocare to find the best deal for you.
Simply request your quote, make your choice, and then let us do the hard work for you.