HOW TO IMPORT A VEHICLE INTO AUSTRALIA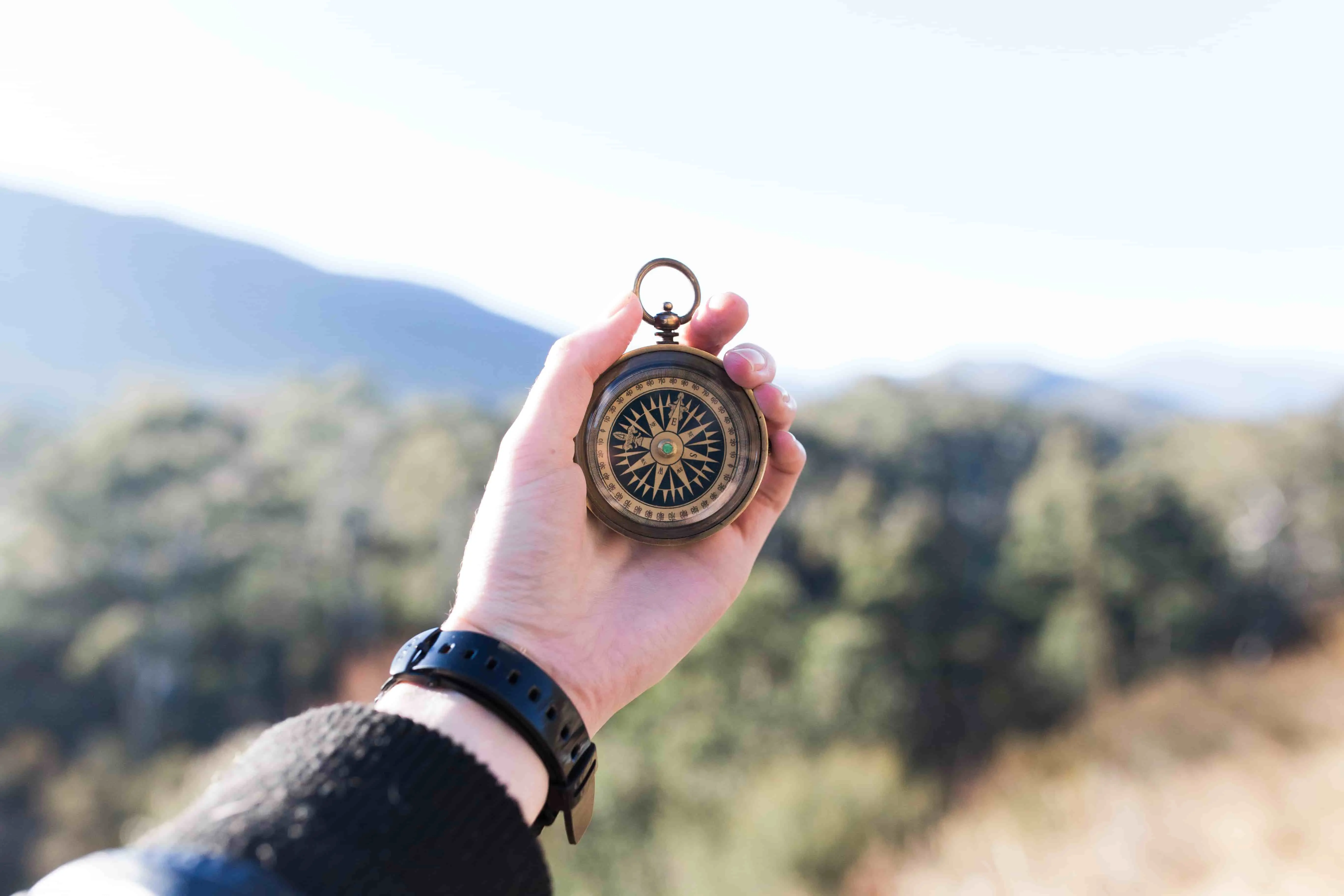 If you're moving overseas, your vehicle will be subject to local quarantine laws. In many countries, legislation around vehicle imports and exports are strict. In Australia, they're quite strict, and often overwhelming to the regular bloke. As assistance, here are the 8 steps to importing into Australia, broken down nice and simple!

Which import option?
There are several options you can choose when importing your vehicle. Here are the 5 most common.
Vehicles at least 25-years-old. If you're a car enthusiast importing a classic car, an older Japanese import, or the like, you can import with this option.
Personal imports. If you're moving to Australia and you want to bring your car with you, choose this option. It's important to remember you must have owned the vehicle for 12 months to be eligible for "personal import." The car must have also been kept at a location close to your home, and you should, of course, have held a driver's license in that country.
Cars exported from Australia, but re-imported: For example, if you went away for an extended overseas trip (and exported your car), you should re-import to Australia under this option.
Cars not available in Australia. Are you part of the SEVS (Specialist and Enthusiast Vehicle Scheme)? If so, you can important vehicles not officially sold in Australia. Each vehicle must be authorised and catalogued on the SEVS Register before import.
Importing a luxury car. It's a fact: cars are cheaper in Europe, Asia, and America than in Aussie. So, if you go abroad to buy a luxury car, import it using this option. There is one caution, however: if the car is available in full quantity in Australia, you'll need to choose the personal import option. (And you'll have to wait 12 months.)
Do I need to be approved?
Once you choose your shipment option, you'll need to fill out the relevant application form as well as an addendum. The application fee is $50.
Application material can be submitted electronically (online) or by mail. The Department might require extra info, which they'll email you about. So, check your email regularly during this period!
Once you're approved, you'll get a physical copy of the approval, along with any specifications.
Shipping the car
Next, you'll need to arrange for your car to be shipper over. Prior to shipping, make sure your car is steamed clean inside and outside. Be sure to remove any materials that might pose a quarantine risk. Also, organise for asbestos testing and removal, if necessary.
As for choosing a company, NCM provides a safe and efficient vehicle relocation service. We design a transport solution tailored to meet your needs and ensure smooth vehicle relocation on your behalf. Our vehicle relocation service includes:
Dedicated vehicle transport consultant
Australia-wide vehicle transport
Motorcycle transport service
Boat transport service
Prestige and collectable automotive transport
Van relocation service
Trailer relocations
For more information on National Car Movers vehicle relocation services, get in touch with us today.
Getting through customs
Once you set up shipment, you'll need to lodge an importation declaration with customs. This can be done electronically, through a customs broker, or directly at an Australian Customs and Border Protection Service Branch. This step includes fees, for example: Customs duty, Goods & Services Tax (GST), and Luxury Car Tax (if applicable).
Bonus tip: make sure there is no asbestos!
Meeting quarantine requirements
You'll also need to register a quarantine entry and organise an inspection time. This inspection will concern every aspect of your car. If your car doesn't pass, the quarantine will make you clean it again and arrange another inspection at your own cost.
Satisfying import approval conditions
You'll need to test your vehicle to show its compliance with import approval conditions. Vehicles may need to be modified in order to comply. Here are some common modifications:
Removing gas headlights and replacing them with halogen lights
Replacing seat belts
Testing the car to ensure it's roadworthy
Changing the car from left-hand drive to right-hand drive
Replacing brake fluid
Giving car a complete service
Fitting new brake pads, if necessary
Registering your vehicle
Finally, before you can officially drive your import, you'll need to register and insure it in the relevant State or Territory. Once you do that, go ahead and hit the gas! (But always obey the speed limit.)