5 vehicle relocation tips to make your life easier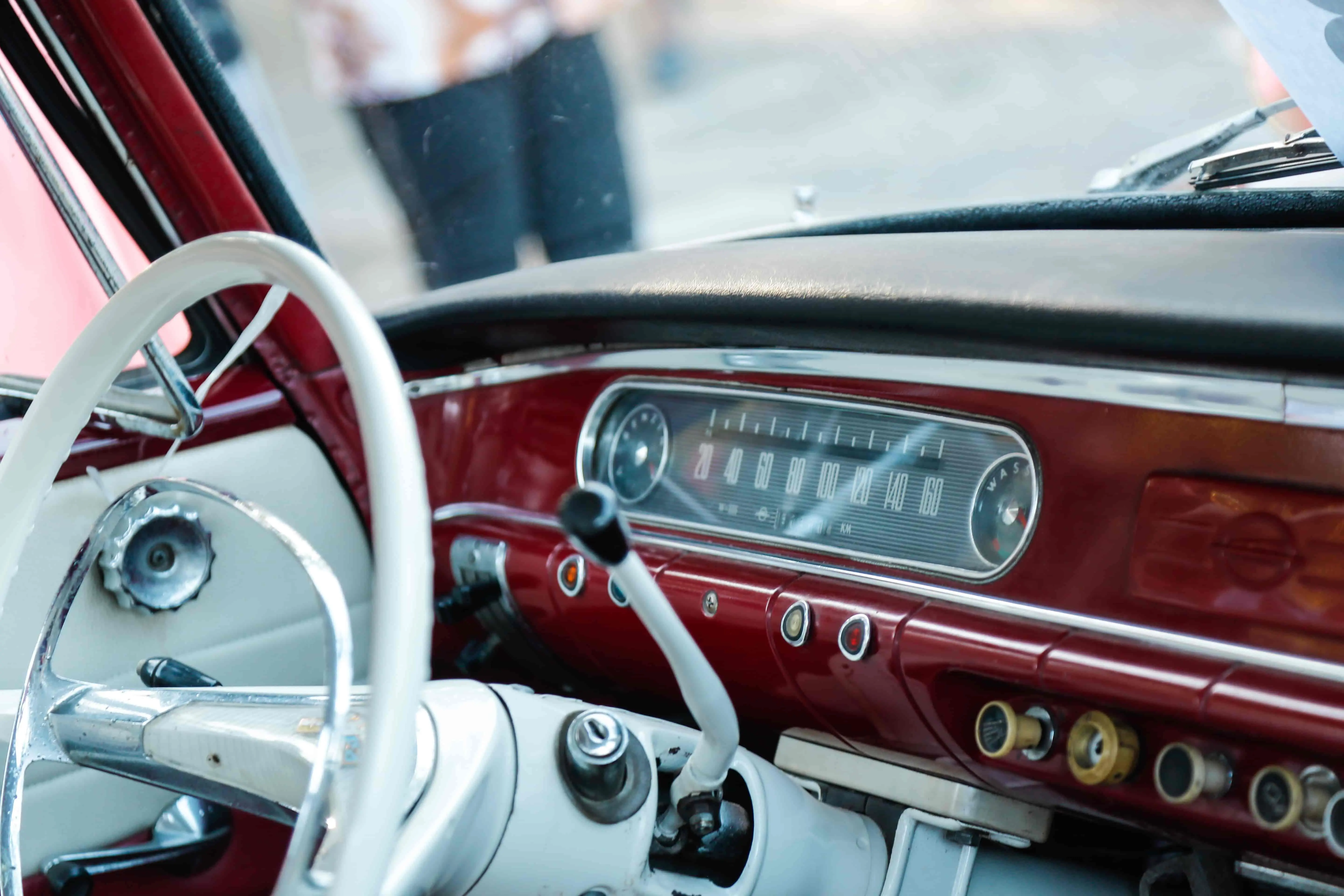 Time, money, energy. By the time you're finished moving out of your old house and into your new one, you'll be spent threefold. If you're relocating interstate or abroad? Forget it! And we're just talking about moving what's inside the house. Of course, you'll need to relocate your vehicle(s), too.
That's where we come in. Here are five major tips to simplify your vehicle relocation process.
Drive? Or drive yourself crazy?
If you need to move a caravan, a car, or a boat, you might think it's a good idea to drive or trailer the vehicle(s) yourself. But, we promise, this will more of a headache than shipping.
Most people say – I'll take the headache if it costs less. Well, consider the kilometres you'll clock up and the fuel you'll use towing everything interstate. Don't forget you'll need to transfer your registration and license to new state or country law. Which costs money, too.
Google is your friend for car transport reviews and more
Good, you've decided to take our advice and ship. The next tip: do your research. It's best to find a company with great reviews and a history of reliable service. If there are contacts listed on the website, give them a call.
They say timing is everything in car shipping
The time it'll take to ship your car abroad or interstate will vary quite a bit depending on your starting port and port of call. A short distance might only take a few days. With long trips, your car moves through several ports. At some locations, it might even have to deal with customs.
So, plan your shipping a few weeks ahead of time to ensure your car(s) and/or boat arrive before you do!
Quarantine for cars moving to Perth? Isn't that a horror film?
Well, yes. But that's not the quarantine we're talking about.
If you're moving abroad and you want to bring your car, it'll need to pass what's called quarantine inspection. Legislation around vehicle imports and exports are strict in most countries. In Australia, you must have owned and garaged your car for at least 12 months before it qualifies for importing. You also need an Australian driver's license.
Why? It's all about the safety and welfare of the persons inside your new borders. In Australia, the following import approval conditions may apply for vehicles:
Giving the car a complete service
Replacing brake fluid
Fitting new brake pads if necessary
Removing gas headlights and replacing them with halogen lights
Replacing seat belts
Testing the car to make sure it's roadworthy
Changing the car from left-hand drive to right-hand drive
Trust the professionals
Even if it's the better option, shipping your car can be messy if you don't find the right provider and care team to help you.
National Car Movers offers just the safe, reliable, and efficient vehicle relocation service you need. We make it easy to transport your car, van, boat or motorcycle, across Australia by designing a transport solution special for you.
Our vehicle relocation service covers:
Dedicated vehicle transport consultant
Australia-wide vehicle transport
Motorcycle transport service
Boat transport service
Prestige and collectable automotive transport
Van relocation service
Trailer relocations
For more information on National Car Movers, get in touch with us today!