7 factors companies include in your auto shipping quote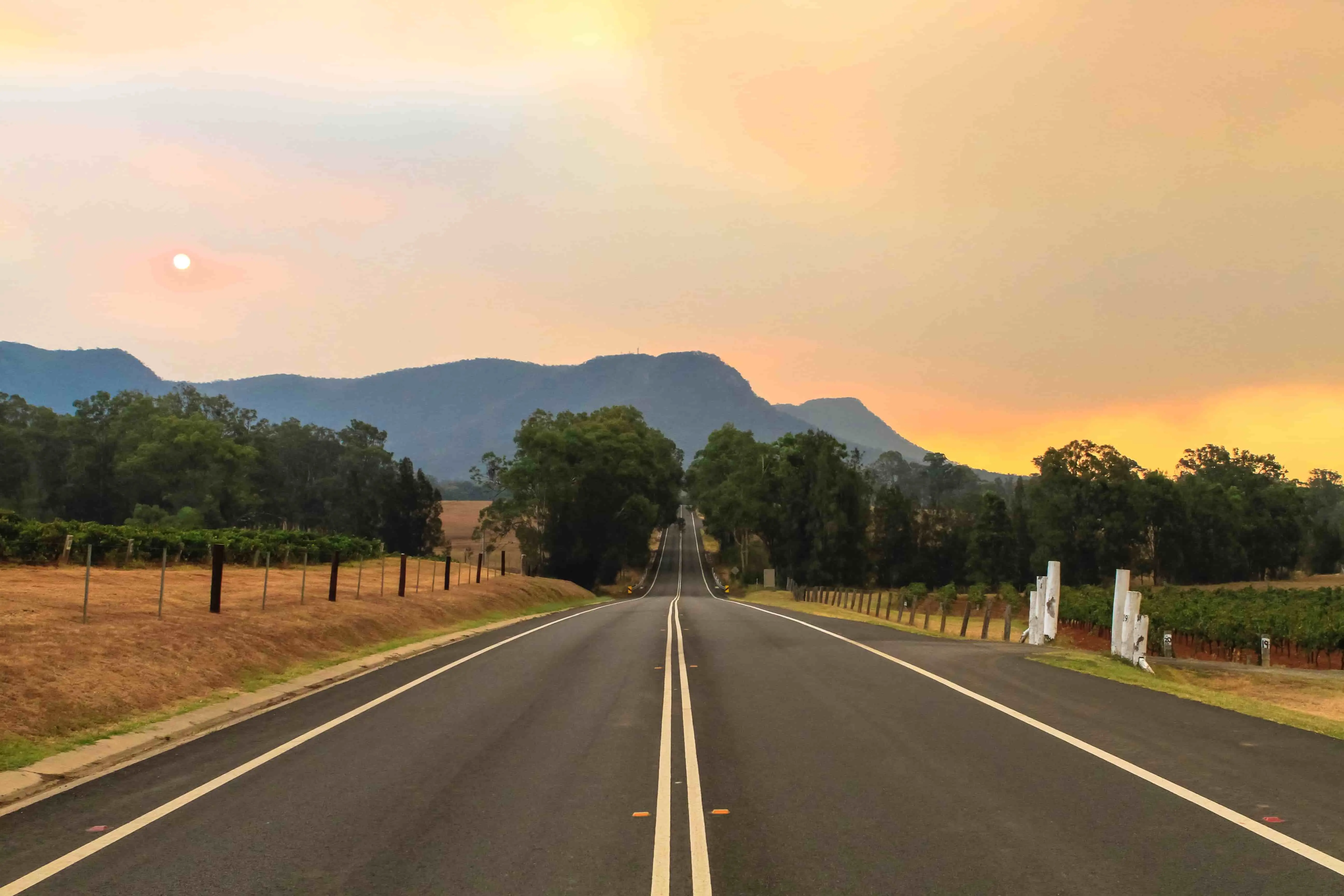 Most people assume auto shipping is highly expensive, so they rule it out when planning how to move a car. However, while car transport cost depends on several variables, it is generally cheaper to ship your car than drive it, especially if you're going a long distance. Here are 7 elements that factor into your auto shipping quote.
What are you shipping?
Needless to say, larger vehicles like trucks, SUVs, 4WDs, and vans are quoted higher than sedans and compacts. Basically, the larger the vehicle, the higher the price. Oversized and lowered vehicles (such as sports cars) cost more to ship, also.
If you're shipping a luxury car, we suggest an "enclosed" option, which provides extra protection during transport.
Where to are you shipping your car?
Shipping companies charge per kilometre. So, another obvious factor in your quote is the shipping distance. Transporting a car from Perth to Sydney is (most likely) going to cost a lot more than transporting a car from Adelaide to Melbourne. Generally, the further the shipping distance, the higher the cost.
For reference, the cost for transporting within the same metropolitan area is around $120. For longer distances (i.e. to regional areas or when transporting interstate), the cost averages $0.40 per kilometre.
Where, exactly is your final shipping destination?
Are you shipping to a rural area, a town remote from highways? Or somewhere more accessible? Like a major capital city? It doesn't matter too much, but if your pick-up destination is not on heavily travelled routes or is otherwise hard to reach, they might charge you extra.

Door-to-door? Or depot-to-depot?
With door-to-door shipping, your vehicle is picked up directly from your doorstep and delivered straight to your destination address. If you ship depot-to-depot, you drop off and collect your car at the depots yourself – this could be a hassle if you live far from the nearest depot.
Take a guess, which one do you think is more expensive?
TRICK QUESTION!
While depot-to-depot shipping is technically less expensive since you're saving the carrier petrol and money, depots often charge additional fees to keep your car. This extra charge could raise the final cost of shipment and cancel any expected advantages of depot-to-depot transport over door-to-door.
Fuel prices
Fuel prices vary from region to region, and they're always in flux. Even if Federal Parliament passed legislation to repeal the Carbon Tax in Australia, fuel is still an expense for carriers, and, as a result, for you!
Is your car drivable?
Many carriers don't transport non-drivable vehicles. So those that do charge a premium. If your vehicle is inoperable and needs special equipment or a tow truck for loading on and off the carrier, you'll be charged.
Delivery speed
An important factor to consider in this whole process – not just money-wise – is when you need your car at its destination. Standard delivery time ranges from 1-25 days, conditional on distance, quarantine inspection checks, and uncontrollable factors, such as weather. If you can afford to be without your car for a few weeks or more, the standard delivery option is cheaper.
At National Car Movers we can offer you both standard rates and express rates. That way, with the numbers all in one place, your decision-making is much easier.
Bonus tip: how to save
If you're looking to save money and get the best auto shipping deal out there, you need to compare multiple different prices and companies. But be careful! If you find a really cheap quote, the company may not be reputable, or they'll present hidden fees down the line.