THE COST OF MOVING CAR INTERSTATE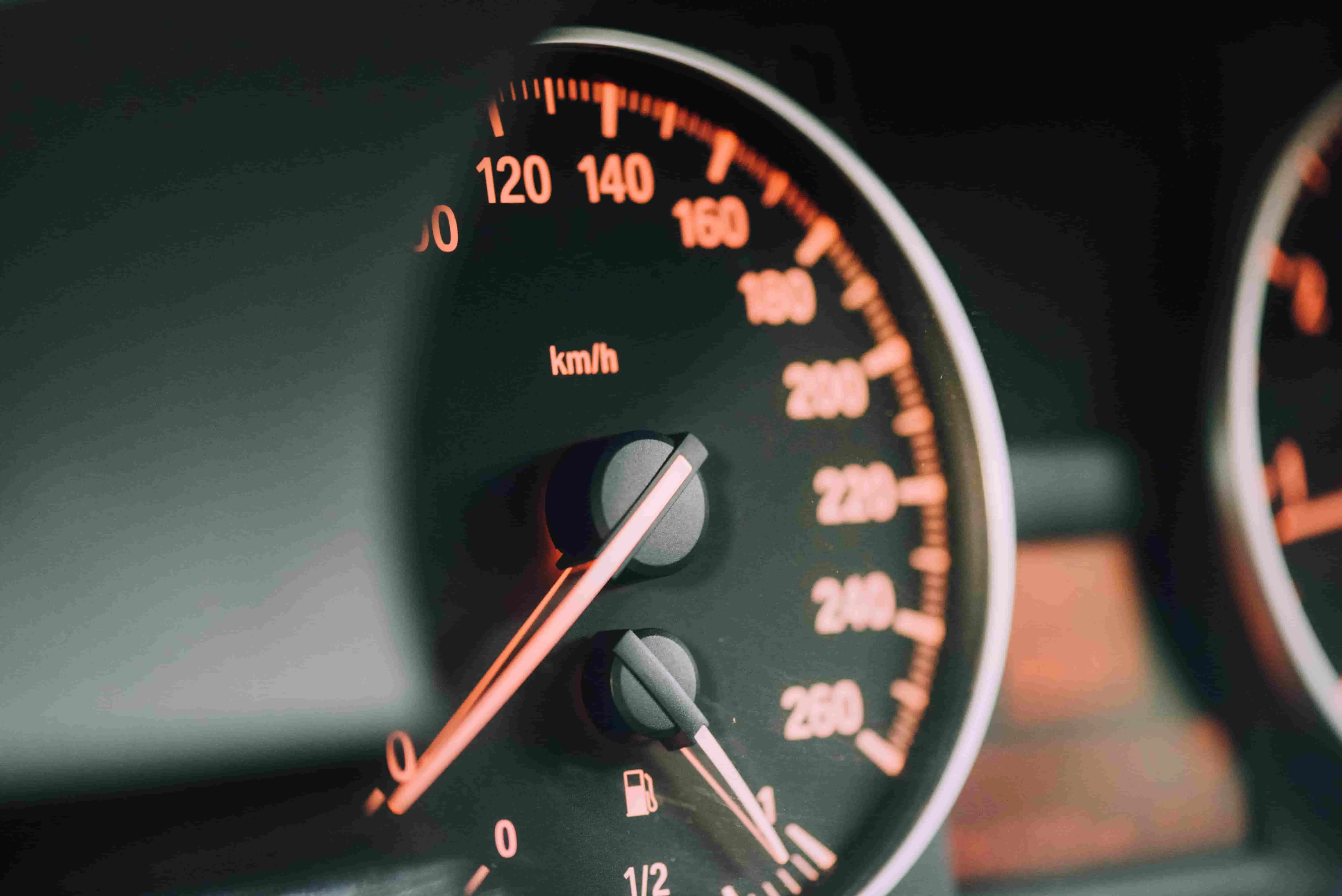 When you're thinking about transporting your car interstate, one of your biggest concerns is likely to be price.
How much is it likely to cost? What affects the price? Which company should you choose?
While most car shipping companies do offer a similar service, it's a good to get a rough idea of how much you need to budget.
To help you out, we've put together this quick guide to interstate car transport costs. We've included what influences the price and how you can choose the right car shipping company for your needs.
How much does it cost to have a car transported interstate?
Generally speaking, it costs around 40-60 cents per kilometre to transport your car interstate.
You can expect to pay somewhere between $569 – $1,078 to transport your car from Brisbane to Melbourne or $714 – $1,299 from Sydney to Perth.
However, this does depend on a variety of factors including the destination, the size and condition of your vehicle and even market prices. This means it's always better to get a no-obligation quote to help you better understand costs.
What affects the cost of interstate car relocation?
Here are some of the factors to bear in mind when working out how much it could potentially cost to transport your car interstate.
1. The vehicle that you're shipping
Expect to pay more for shipping if you have a larger, heavier vehicle such as a van, campervan, or SUV. The size of your tyres and any changes you've made to your suspension are also likely to alter the price. This is because, the less space your vehicle occupies on the trailer, the more vehicles the shipping company can carry.
2. Whether you choose protection
Many people choose to ship their vehicle in an enclosed space to protect it from the elements and ensure that it stays in decent condition, especially if the vehicle is of higher value. This will also increase the price of transportation, especially if your vehicle is on the larger side.
3. How far you're transporting your vehicle
The distance also influences the price, for obvious reasons. The further your vehicle needs to travel, the greater the cost. However, this isn't always as linear as you might think. The cost per kilometre can come down the further you travel.
4. Whether you choose door to door delivery or pick up from the depot
As with most things in life, you pay for more convenience. If you want door to door delivery, you'll likely pay more than if you have to go and pick it up from the depot.
Bear in mind though that delivery to a depot can incur storage fees if you can't go and pick it up immediately. If you're moving interstate and are subject to coronavirus restrictions or quarantine, this is especially important to take into account.
5. Fuel prices
How much petrol costs at the time of shipping will also affect the cost. Prices often fluctuate according to global market events- for example prices dipped considerably during the COVID-19 lockdown. Expect to pay more if fuel prices are high.
6. Whether your vehicle is operational
Can the transportation company relocate your car on and off the trailer? If not, they will need to hire special equipment which will add to the cost.
7. Speed of delivery
The speed you want your vehicle delivered will also affect the price. For example, if you want your car to arrive ASAP, you can expect to pay more for special service. If you're happy to wait, prices usually drop.
How to find the cheapest interstate car transport
With all of this in mind, finding the most affordable car transportation option can feel quite overwhelming. But there are a few ways you can make the process a whole lot easier and find the right option for you. Here are some tips:
Get clear on your needs. Before you start searching, consider what your best-case scenario would be. What are your priorities? Are there any details you'd be willing to compromise on to save a few dollars?

Compare quotes. Don't just choose the first car shipping company you come across. Find at least three companies and compare their prices.

Don't choose the cheapest. As tempting as it might be, don't make your choice based only on the price. Make sure the company in question offers exactly the service that you need.

Read reviews. Finally, take time to read through some reviews of each company, including the negative ones before you make your decision. Often the reviews can indicate the service quality much better than anything else.
As you've seen here, the costs of transporting a car interstate in Australia can vary enormously depending on the type of vehicle, speed, delivery, and level of protection you choose as well as fuel prices.
This means, if you're considering a move interstate or want to transport your vehicle for another reason, you should contact a car shipping company for up to date quotes that can help you make your decision.
To get a quote of transporting your car interstate with National Car Movers, click here for Melbourne, Perth, Adelaide, Brisbane or Sydney!