AUSTRALIAN CAR SHIPPING 101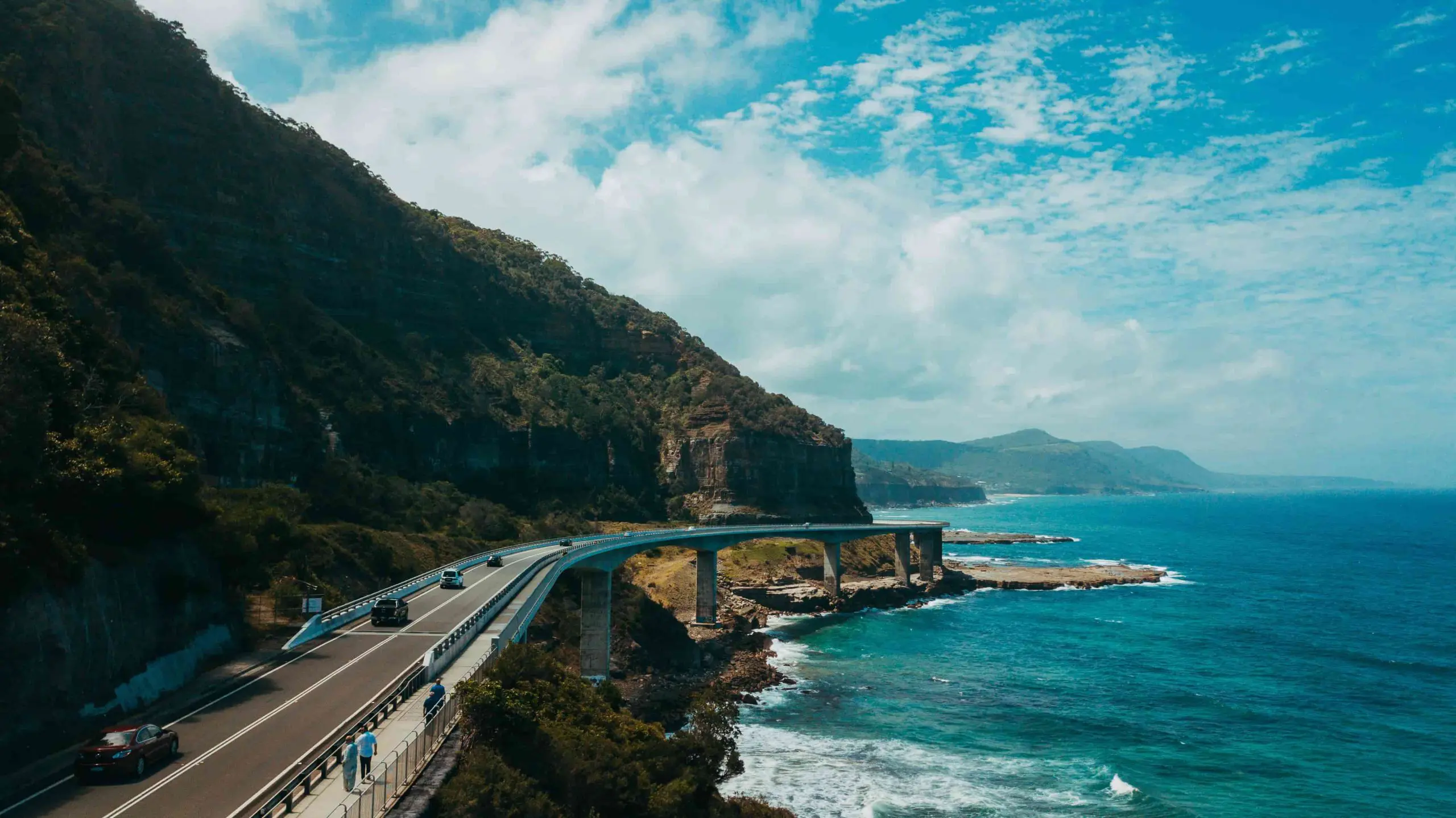 Moving your car across states is a lot of work. Whether you're driving it, paying someone else to drive it, or paying to have it shipped. Most people choose the latter option. (We support that decision.) So that's the one we'll focus on today.
Car Shipping options
You can find a shipping company to move just about any type of vehicle to any location. There are, however, several different ways to can get it there. The cheapest and most common option is an open transporter.
Open transporters charge less than enclosed transporters to ship your car. Downside: your car is open – hence the title – to the elements while it's being transported, and thus at greater risk of being damaged. T
The alternative is enclosed car transport. Enclosed transporters use a covered trailer, which grants your car more protection from the elements. While this is obviously more ideal, it can be up to 50% more expensive than open transport.
Another thing to consider when choosing your shipper: do you want door-to-door service, or do you want to drop off and collect at the depot? The latter is easier for the shipping company and, of course, easier on your wallet.
Car Shipping Costs
As you can see, the cost of auto shipping varies based on what service you need, as well as the type of vehicle you want moved, and how far.
For that reason, it's always worth it to find a few companies, make enquiries, and compare. Whenever you ask for a car transport quote, always make sure you know exactly what is included in the price. Otherwise, expect surprise surcharges!
Car Transport Duration
Most companies don't guarantee delivery dates, but trips commonly take 2-4 weeks. Cheaper services are usually less flexible with timing. For more money, you might be able to shorten delivery time to one week. Bear in mind that, nonetheless, it does take some time to ship. So, book in advance! And think ahead!